By the Fitness and Member Services Staff at Century Fitness
We asked the staff to come up with some healthier meal recipes they've tried and liked. Whether you are looking to impress a guest, or aiming to cook more healthy options for yourself, there are now many ways to search for recipes on-line.
Here is one complete meal you can try and share:
Beverage favorite by Juleyka Rivera
https://www.foodnetwork.com/recipes/food-network-kitchen/beet-carrot-apple-juice-3362438
Appetizers favorite by Denise Bonner-Stone
http://www.eatingwell.com/recipe/249161/five-spice-turkey-lettuce-wraps/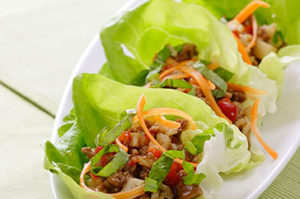 Side favorite by Lauren Caprile
https://www.pinterest.com/pin/351210470928190493/
Main Dish favorite by Pam Low
https://theblondcook.com/baked-salsa-chicken
Dessert favorite by Dan Ingram (…cooked by daughter Liz)
https://showmetheyummy.com/healthy-zucchini-cake-recipe/?m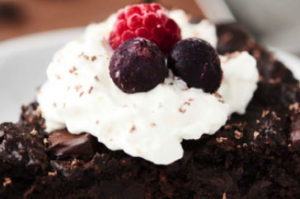 This article is intended to be provide knowledge of general health and fitness principles and is not medical advice. Please consult with a physician if you have questions.