By your Fitness Trainers at Century Fitness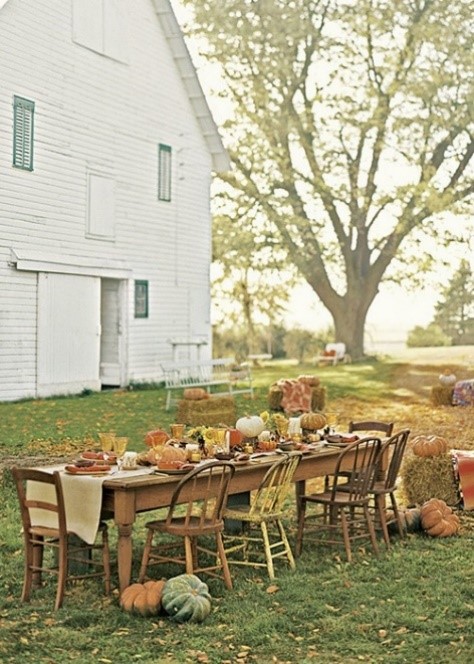 Yes, it is true food comes from farms and pretty much everyone knows that!  What might need a little more explaining are some of the latest trends with our food choices.
FARM-TO-TABLE:  This new movement does not have an exact definition.  Generally, it means you, the consumer, has clear knowledge of the farm and probably farming practices from where your food originated.  The movement is intended to promote local farms (sometimes small) and educate the public.  Farm-to-table does not necessarily mean non-GMO or organic, but you the consumer should be informed and choose accordingly.  Mostly the term applies to restaurant dining.
CSA FARM SHARE:  Community Supported Agriculture allows you to buy fresh, local farm food directly from the farm.  Farms offer a certain amount of shares each season you can buy into if you plan ahead.  You'll get what is picked fresh and sometimes have quite a few options.  You might even learn of some new types of veggies or fruits.  Many farms offer tour days for the whole family.  Check for CSA's near you at www.localharvest.org
COMMUNITY GARDENS:  A group of people or a neighborhood will collective garden on a plot of land.  Each person maintains their own plot that they "rent".  Sometimes garden tools, tilling, or irrigation are included.  Plot owners can grow most any vegetable, fruit or flower providing they maintain their space.  These gardens are a great urban project to bring people of all ages and backgrounds together. Check out http://www.livewellspringfield.org/fresh-food/community-gardens/
HEIRLOOM:  These vegetable plants and fruits are derived from seeds and cultivated with certain protection to keep them true to form over many generations.  These plants are Non-GMO but not always organically grown.  These plants may not produce as many vegetables or fruits but they may be more flavorful and healthier for you!