By your Century Fitness Member Service and Fitness Staff
We're inviting you to revisit our cooler drinks. They are quite nicely chilled, ready to go, and we have just widened our selection! In fact, we are looking for your feedback. In the next few weeks or so, you will see some new and improved drinks in the cooler. Be daring by trying something different and then just let us know at the desk. You can also mention your favorite cooler drink on Facebook (and if you have a favorite shake – go for that, too). We love hearing from our members.
Here is a quick preview of new types of drinks you might try. Get them while they're hot (oops actually cool …you know what we mean)!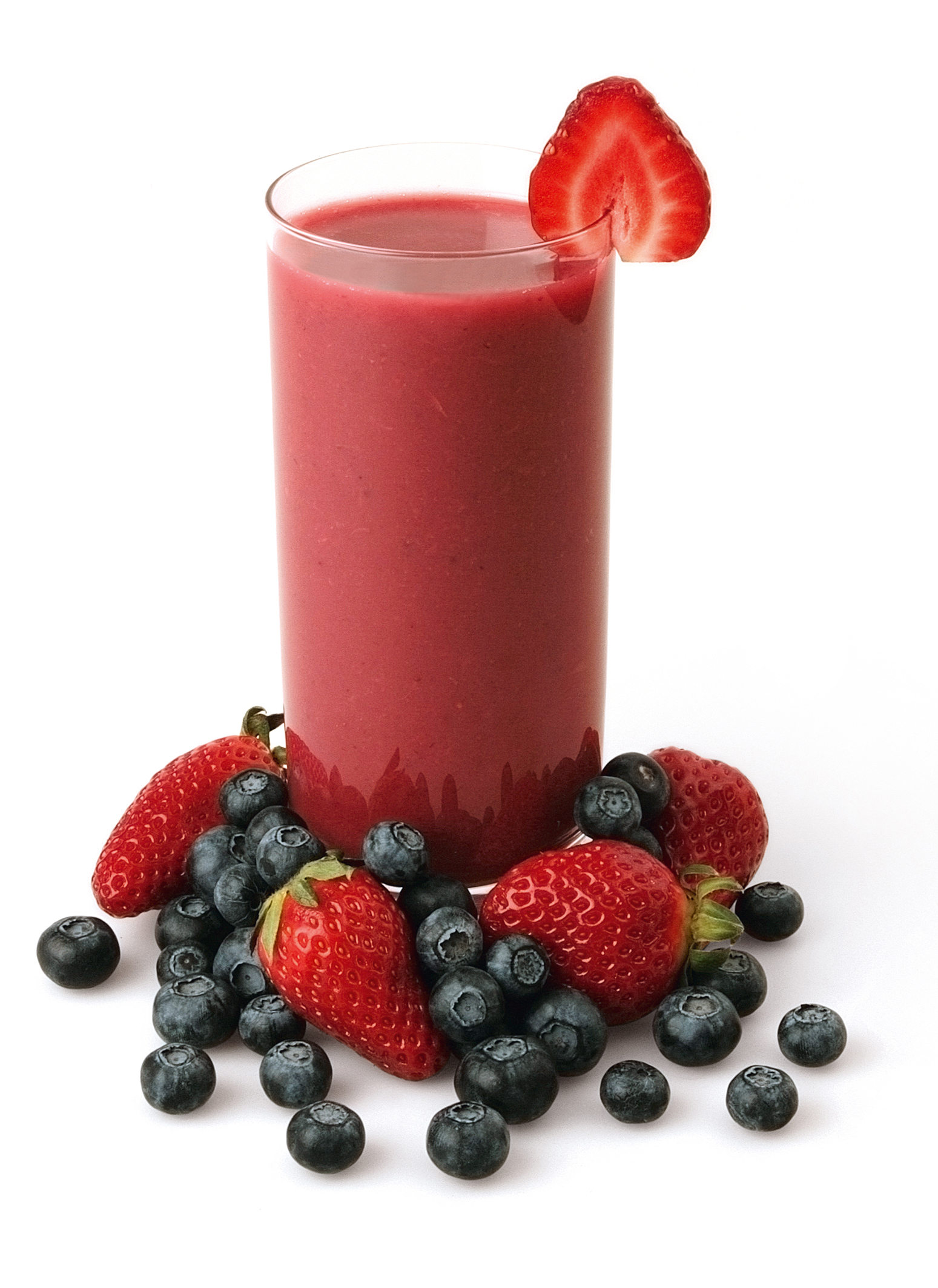 New exciting flavors of the drinks you are used to having.
Drinks containing creatine and CoQ10.
Some products that are Non-GMO, free of dairy and free of soy.
An even stronger version of the well-known pre-workout C4.
Plant-based options along with our whey-based protein drinks.
Check out some options with coffee included as an ingredient, yet has no artificial colors, flavors or preservatives.
A lighter protein drink with coconut for added hydration along with vitamins B6, B12, C and D, sweetened with natural stevia and monk fruit.
Cheers!