By your Century Fitness Training staff
What if you could put a Spartan in charge of your workout? It would probably be one heck of a routine, right? Well, it just so happens that Century Fitness has a
real Spartan Competitor and Coach. Linda Raina-Leao added the title of Certified SPARTAN Obstacle Course Racing Coach (OCR) to her many talents, certifications and degree in Exercise Science.
Not only is Linda an extremely capable Spartan Coach and Trainer, she is also a serious competitor as a Two-Time Trifecta Finisher.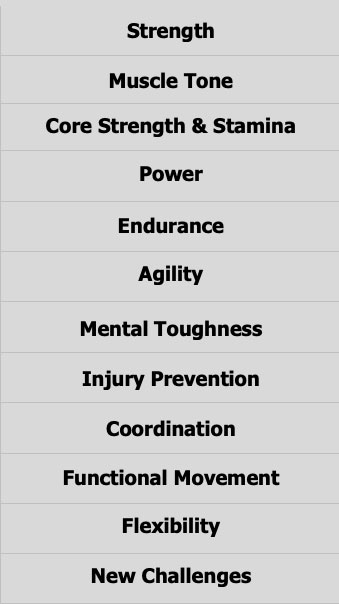 Training like a Spartan has many benefits even if you never compete in a race.
Coach Linda's entirely new Spartan Group Training Program (SGX) runs 4-weeks on Tuesdays 4:30 to 5:30 PM or Saturdays, 8:00 to 9:00 AM. Only $69 covers your 4 weeks of challenging workouts.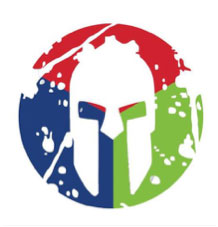 "Coach Linda will get you to the finish line of your goals!"