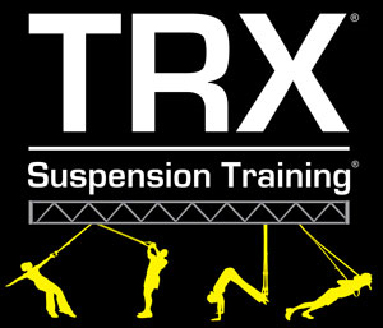 Join Linda Saturday, January 28th, 7:00 – 8:00 AM for a One Day TRX Suspension Training Workshop.
Including TRX Suspension training in your routine will help you Gain Strength, Balance, Core Stability, and Flexibility. The cost to participate is this workshop is $15. Class is limited to 8 members, so sign up at the front desk in advance!
4-Week Small Group Training Programs are also offered!