APRIL 15 – 30, 2018 –
MEMBER APPRECIATION EVENT!
By your Fitness Trainers at Century Fitness
Although we appreciate our wonderful members all the time, we have designated two weeks to show you some extra gratitude! Hopefully you have noticed a few ways the ownership and staff have come through for members lately.
For example, since the start of the year we have added the following new equipment: 16 Ellipticals, 2 PowerMills, 3 Recumbent Cycles and soon we'll be swapping out some of our treadmills downstairs with brand new ones. We also revamped our Group Exercise schedule adding exciting new classes and improving others.
You'll see more interior renovations coming this year, and we've done this without a rate increase since the owner took over this facility and began Century Fitness 17 years ago!
Here's a look at some of the featured events for Member Appreciation:
1. The return of DOUBLE REWARDS:
Earn Double Referral Rewards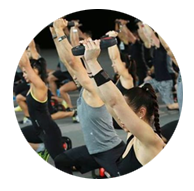 You get 2 MONTHS FREE when friends and family join!
2. Random Acts of Member Appreciation:
***  Free Prize Giveaways just for showing up  ***
***  Staff jumping in with your workout to show you some new moves  ***
***  Health & nutrition handouts  ***
***  Exciting Master Classes in our Group Ex Studio (tba)  ***
3. Century Made My Life Better _______ (Fill-in the blank) CONTEST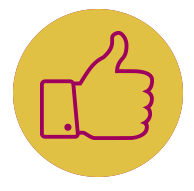 One lucky member will win a Fitness Shopping Spree at Olympia Sports valued at $100
and (4)-30 Minute Personal Training Sessions valued at $112!