At Century Fitness we got your back (plus all your muscles and cardio, too) with our Free Training! The QuickStart Training Program offers three types of workouts that are really completely FREE and UNLIMITED. This is a great way to get introduced, or refreshed, on the proper use of our fitness equipment.
We don't stop there, we even teach you how to train better by educating you. You'll learn the FITT principle and how to properly engage your core, breathing, hydration and so much more. Plus, you'll get to meet our awesome, professional instructors and ask questions, too.
No need to worry… we got you.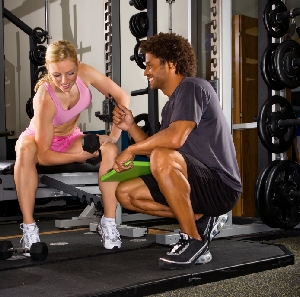 Group Exercise & Group Training Schedule