Fit Center
The Fitness Center at Century Fitness is a complete up-to-date facility of strength, cardiovascular, and core training equipment. The equipment is hand selected by the owner and staff physical therapist to give a variety of the most effective machines.
Pool & Spa
Our Pool & Spa area has many unique features. The large Whirlpool is right next to our Saltwater Pool. One of the advantages of salt is how wonderful it feels on your skin.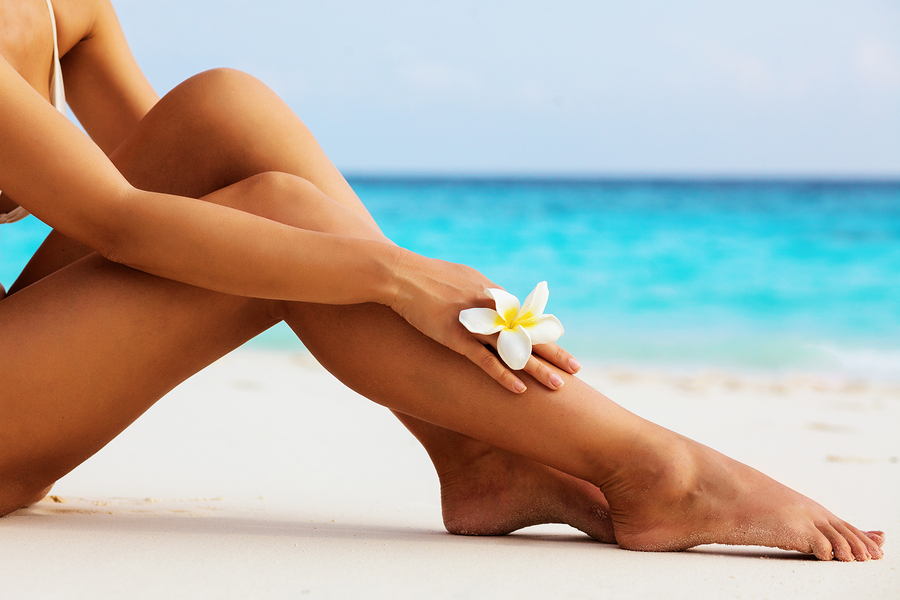 Island Tanning
We invite you to come in and feel the difference of tanning at our upscale salon. With all new beds, our salon has long hours and is open 7 days a week, making it easy to tan on YOUR schedule.